Making the most of a jewelry making kit is an exceptionally rewarding experience! After all, the intricacies of jewellery design, as well as the ability to manufacture aesthetically unique pieces can feel impenetrable from the outside looking in. Learning how to make earrings, bracelets and other accessories that look both professional and personal may seem difficult, but if you have the time and the right equipment - as well as a guiding hand to show you - it's one of the most rewarding arts and craft kits available not just on ClassBento, but anywhere in the world of crafting!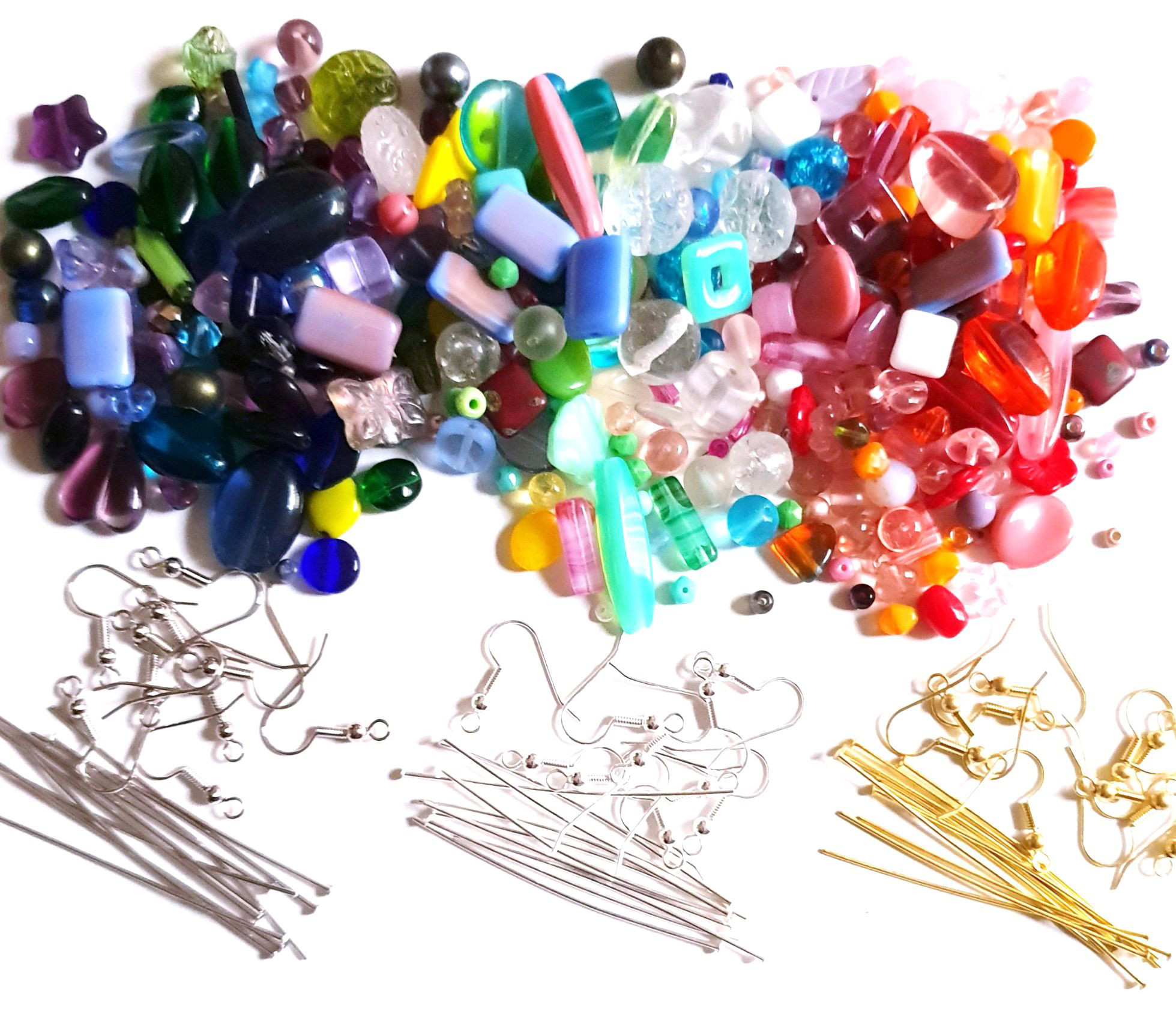 The hidden benefits of jewelry making
As more and more of us are having to spend our days working from our living room in self-isolation, it's never been a more crucial time to look for fun things to do at home to help you stave off the stir-crazy blues. There's a variety of options available for you, ranging from small easy-to-learn rainy day activities, all the way through to more in-depth craft kits for adults looking to sink their teeth into something substantial. Making the most out of a jewelry making kit is certainly the latter.
Bear in mind, however, that has less to do with the required skill level and more to do with how addictive it is. Much like many of our arts and craft kits and live classes online, our jewelry craft kits do a fantastic job of helping eliminate stress and anxiety. This is due to the levels of discipline required to get the most out of a jewelry making kit, evolving the craft into a form of mindful movement meditation.
Learning jewelry making is more than just an addition to a list of fun indoor activities for adults. It's been found to greatly improve cognitive function in older individuals and give children a head start on their developmental behaviour and problem-solving skills. Learning a new skill that encompasses both motor function, problem solving and creativity has been found to produce white matter in the brain. This, in turn, opens up new neural pathways that enable the brain to effectively fight off degenerative diseases such as dementia and Alzheimer's. Learning how to make earrings takes a little more time and effort than simply crafting shapes out of polymer clay, but the rewards that accompany it are worth it all.
Although a jewelry making kit requires a little bit more of your time and effort than a standard craft box, many of the skills you learn are transferrable to different artistic disciplines. For instance, learning how to make polymer clay jewelry will not only give you a fundamental understanding of how to design and put together jewelry but will also show you several basic hand-building techniques when it comes to shaping and forming clay.
This becomes exceedingly useful should you ever want to grow your pottery skills. Another example is if you're learning how to make bracelets from home, several of our live classes online offer you the opportunity to do this using upcycled materials and resources, allowing you to make more eco-conscious choices when it comes to designing craft activities when looking for things to do at home.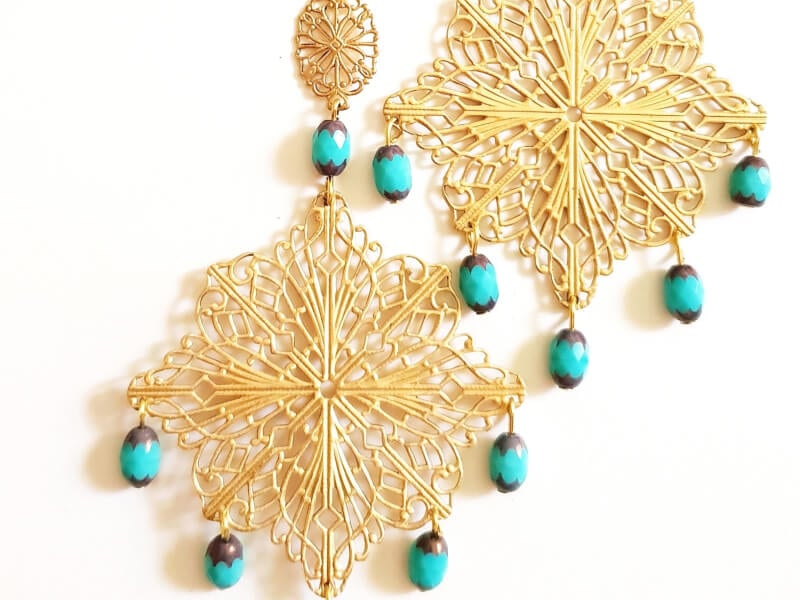 The right jewellery making kit for you
ClassBento's new live classes online are the perfect remedy if you're scouring the Internet looking for rainy day activities and fun things to do at home. We have craft kits available for everyone, regardless of age and skill level! Hunting down the right jewelry making kit for you shouldn't be harder than the jewelry making itself, so we've compiled three of our most diverse craft box options.
Earring making kit: Make Chandelier-Style Boho Drop Earrings
Christine Smalley has been designing and crafting jewellery since 2002 and in that time has gotten exceptionally good at it. This class will show you how to go from never making jewelry before, to learning how to make earrings like a seasoned jewellery veteran. Christine will show you how to tap into the unique style of Boho aesthetic, and craft something that doesn't compliment an outfit, so much as refine it.
All of the materials you'll need to build these earrings will be included in the accompanying jewelry making kit, and all that's required from you is a pair of wire cutters, nose pliers and your enthusiasm. Christine is a standout voice here at ClassBento, and her diverse range of craft kits for adults is a testament to her ability. If you'd like to see what other jewelry making kits she also offers, you can check out her full range here.
Bracelet making kit: Recycled Bangles Bling
ClassBento has many craft kits for adults looking to make more environmentally-friendly choices, and this jewelry making kit is a great place to start. Perfect for adults and kids alike, you'll learn how to make bracelets out of upcycled materials that are provided for you, and that you have around the house. This is one of the best things to do at home, particularly if you're looking for craft kits the whole family can enjoy.
Jewelry making kit: Make your own gemstone mala
Mala beads have been used to aid meditation for centuries, and this jewelry making kit is one of the best craft kits for adults we have available, for individuals looking to expand their spiritual horizons. Part jewelry making, part journey of self-discovery, making your own gemstone mala takes the exercise of mindful movement meditation to a whole new level.
To get the most out of this craft box, you will need to find a quiet and tranquil space in your house to engage with it. But, as mentioned previously, the mental health benefits of making your own mala beads extends well beyond the live stream.