Dust off your DSLR camera and venture into your local neighbourhood for these unique photography classes in Sydney. Guided by an experienced photographer, you'll learn photography techniques and tips that will allow you to capture sights from the Sydney CBD to Western Sydney, all while having fun and socialising with others. There's no better way to celebrate your local area than with one of these outdoor activities!
One of the best parts about these local photography courses is that they can be enjoyed with your private group. Whether you're looking for unique team building activities in the Inner West or relaxing things to do in Manly with friends and family, these courses are perfect for absolute beginners looking to learn new skills with others. These fun Sydney workshops also make great experience gift ideas for your loved one who owns a digital camera but isn't sure how to get started with it. In no time they'll be snapping away, experimenting with new angles and techniques and building their creative portfolio.
Interested in learning how to take good photos but don't own a DSLR camera? Smartphone photography classes are another great way to get started with an item that almost everybody has in their pocket! From a smartphone photography course in The Rocks to classes where you'll learn how to edit android or iPhone photos, there are so many more unique experiences you can try out with this simple and handy device.
If you're excited to learn photography in your local neighbourhood and capture what you see through a whole new lens then check out these five unique classes below.
What better way to capture the excitement and buzz of the Sydney CBD than with a night photography course in The Rocks? Exploring Sydney's scenic cityscape, you'll learn how to control ISO, shutter speed and aperture and receive useful tips and advice from an experienced photography teacher along the way. Circular Quay comes alive at night, with its dazzling lights emphasising the beauty of iconic landmarks like the Sydney Harbour Bridge and the Opera House. With these hands-on digital photography classes in Sydney, you'll be able to capture stunning pictures that showcase the magic of this city.
Searching for unique date night ideas? There's something so fun and romantic about walking around the heart of Sydney's harbour, taking beautiful photographs together and trying something new. If you're stuck for Valentine's Day presents or anniversary gifts then you can't go wrong with these unique gift ideas for couples.
From one side of Greater Sydney to the other, learn photography basics in leafy Parramatta Park with Picture Me Sydney. Enjoy the scenic, outdoor backdrop of this walking photography course as you go through the important functions of your camera. It'll feel like no time has passed at this hands-on, four-hour workshop as you'll be so focused and in the moment, capturing aspects of the park you've probably walked past a hundred times without noticing.
At the end of this comprehensive class, return home feeling confident in your abilities with a selection of high-quality images to show off to family and friends.
Don't own a DSLR camera and want to tap into the potential of your smartphone? Discover how to take incredible photos on your smartphone in Sydney.
The Inner West is known for its iconic buildings, vibrant atmosphere and colourful street art and in this Marrickville workshop, you'll get to bring that all together to create your own photography art! Guided by experienced photographer Joe from sydneyphotographylessons, Inner West locals will get to explore the grungy suburb of Marrickville from all perspectives and angles.
This casual, small group activity is ideal if you're looking for exciting team building activities in Sydney to try with your colleagues. The entire team will get to bond with one another as you tour through every nook and cranny of the suburb and get creative with your cameras.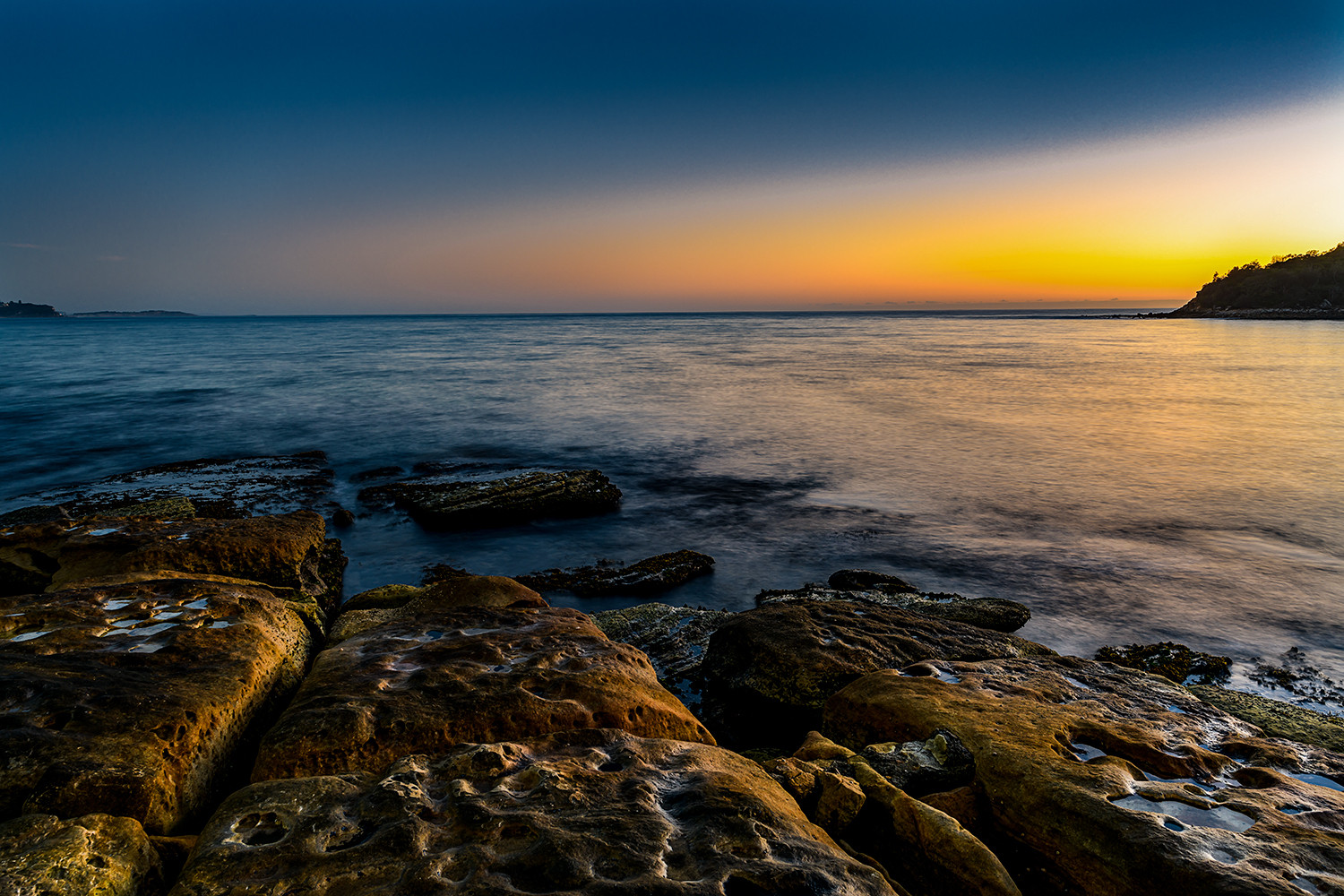 The early bird catches the worm, but did you know they take some of the best photos too? Wake up nice and early so you can use the first morning light at Manly Beach to take stunning photos. Basking in the beautiful sunrise, you'll learn how to create long exposures over the glistening water of the beach, discover how to shoot creative portraiture and work with bodies, tones, shapes and, of course, the glistening ocean to achieve amazing results.
Take incredible photos before busy crowds flock to the beach and capture Manly in all its glory with these mindful Sydney activities.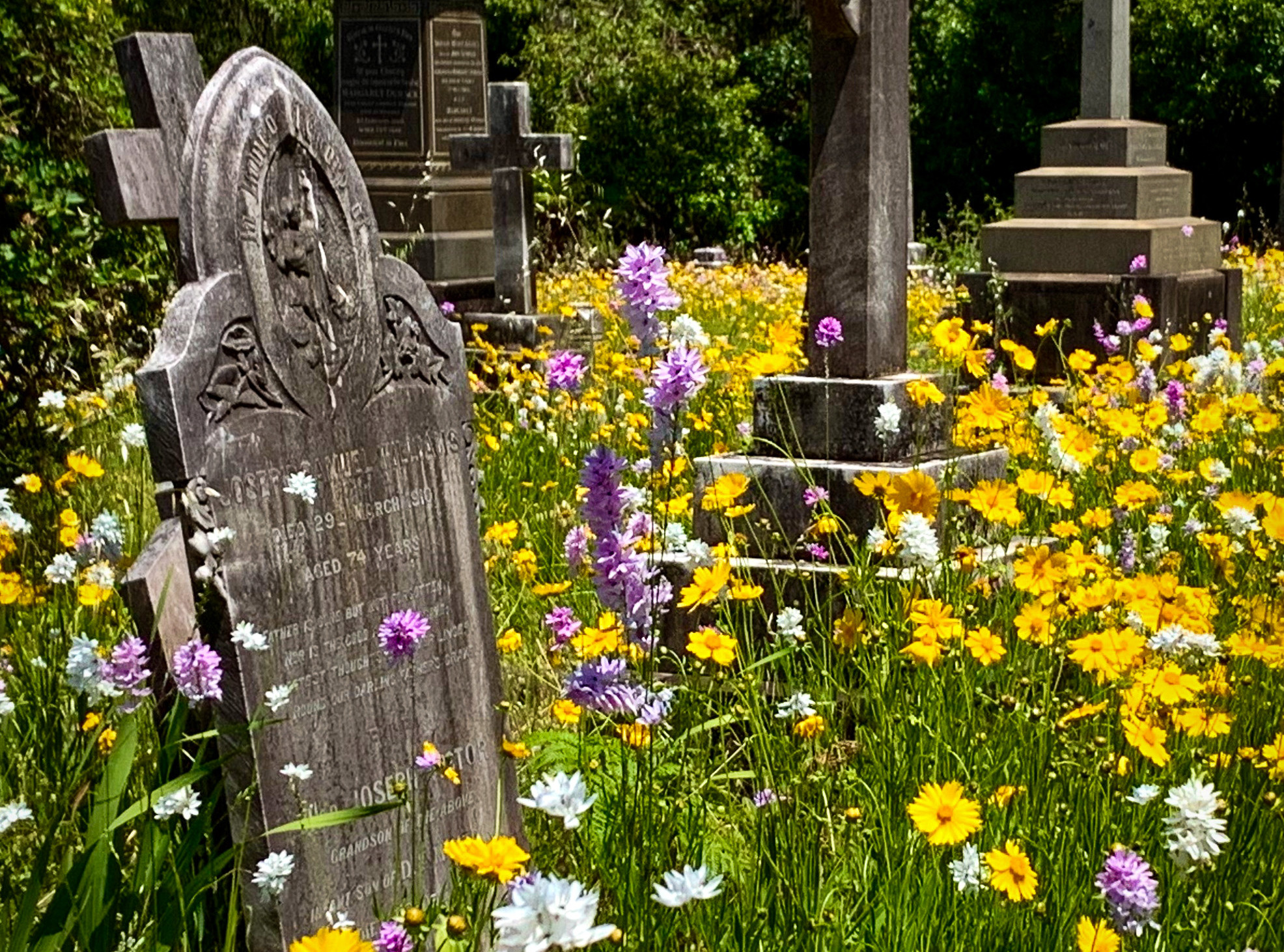 When it comes to unique things to do in Sydney, this DSLR photography course with Chris from maaitphoto truly comes out on top! At this hands-on workshop in St Leonards, your group will explore heritage-listed Gore Hill Cemetery. Guided by Chris, you'll walk through this quiet, hidden gem, taking photos of the interesting gravesites and the weeds, flowers and grasses that grow freely at this historic site.
This one-of-a-kind class makes for wonderful experience gift ideas for a history-buff loved one, as while you take photos you'll also learn a little about the history behind this cemetery and what makes it special. You'll be so entranced by this cemetery that you might forget you're also learning photography along the way! Chris will show you camera setting basics, exposure techniques, how to create good composition and so much more during this informative workshop and at the end, you'll return home with an array of beautiful photos to admire.
It's never been easier to learn photography in your local Sydney neighbourhood. With so many unique experiences to choose from, you'll get to explore your DSLR camera from just outside your doorstep, and gain confidence with photography techniques and features with the help of local photographers and photography schools. You'll be amazed at how much the world around you can change when it's viewed through a whole new lens!
Cover image by sydneyphotographylessons
Photography workshops in Sydney