With Mother's Day just around the corner, we both know your mum deserves better than you forgetting about her special day. With so many Mother's Day gift ideas in Sydney to choose from, it can be hard to sift through all your options efficiently. Most mums seem to live by the credence of "I don't mind what you get me, honey, it's the thought that counts!" But what if we told you that you can come up with great gifts for mum quickly and easily, without losing any originality or pizazz? Our Sydney workshops have you covered. We've organised a brief guide to our best Mother's Day presents so you can stress less while you treat mum the best!
Mothers Day gifts for the earth-loving mum
Got one of those earth-loving mums? Sustainably-minded mums are wonderful, but their holistic approach to life and material goods can make searching for Mothers Day gifts a little more difficult. With so many incredible things to do in Sydney, you don't have to stick with the traditional Mother's Day gifts of flowers. Don't misinterpret this, by the way, Mothers Day flowers are a good call. There are ways to expand on that idea, however, and offer your mum some of the most unique experiences Sydney has to offer.
If your mother is partial to a green thumb, give her two thumbs up and check out our gardening workshops! Whether it's indoor or outdoor plants she loves, we've got perfect Mothers Day gift ideas and workshops for her to grow her gardening skills in a fun and informative way! There are also foraging workshops for clever mums looking to prepare for the end times, and worm farm classes for mums who love to compost! No matter the size of the garden, there's a workshop for every hippy mum out there! If you play your cards right, you could even gift her a veggie garden class, so the next time you go to visit there are fresh vegetables waiting for you. Maybe that's selfish, but veggie garden classes still make amazing Mothers Day gift ideas.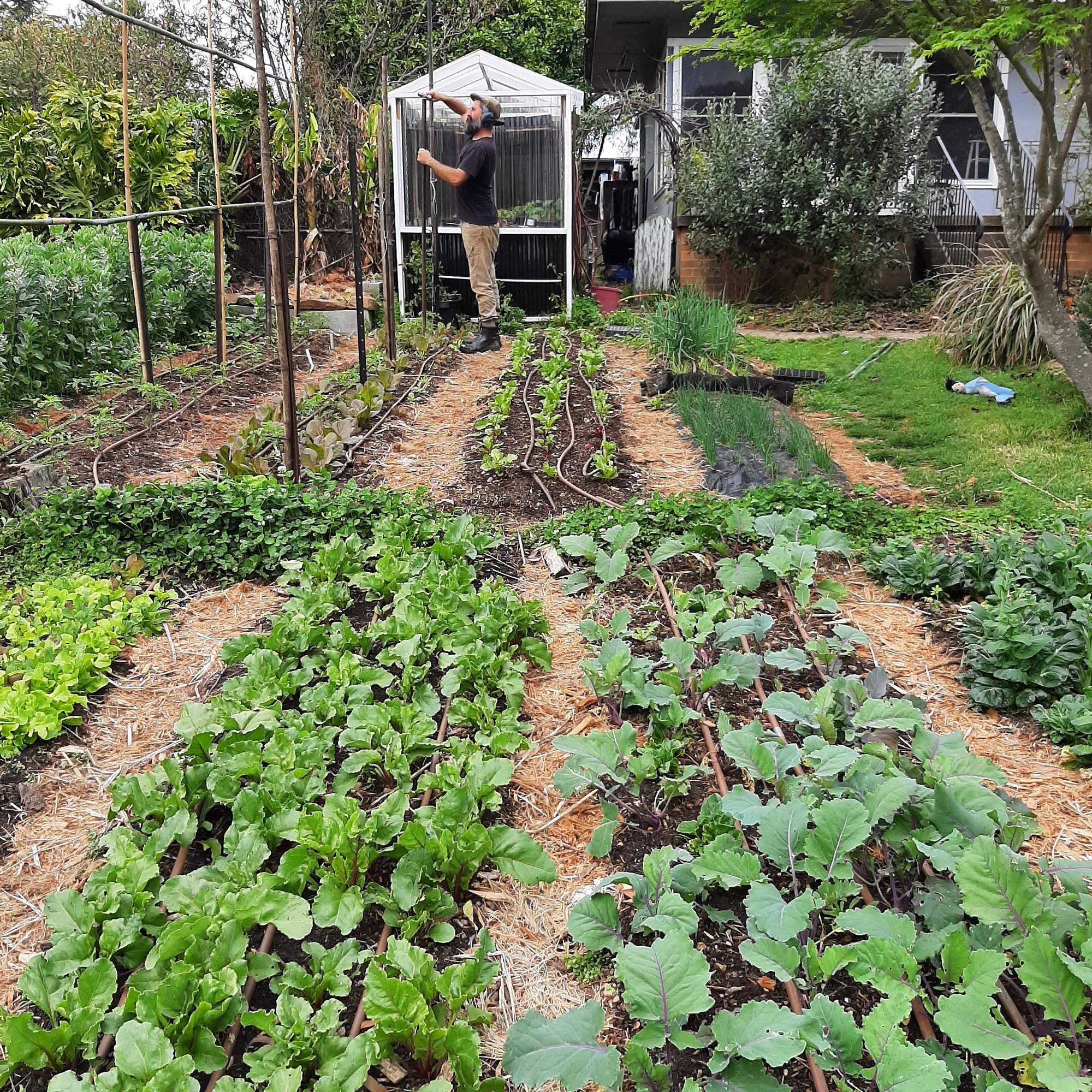 If mum has the garden absolutely sorted, but you still think she'd love something on the greener side, there's plenty of Mothers Day gift ideas to keep her green thumbs working without teaching the garden skills she may already have. If you're prepared to take a little trip out to Bondi Beach, Merchant & Green Floristry will have your mum making gorgeous flower arrangements, kokedama plants and adorable terrariums in their beautiful seaside workshop space! As far as Mothers Day gift ideas go, Merchant & Green offer you some of the best things to do in Sydney for mother's day! It's also a lovely little upgrade to the Mothers Day flowers you were going to buy her anyway…

Mothers Day gifts for the artsy Mum
Not every mum loves to paint, but the ones that do tend to really get into it. While dads often spend their mid-life crisis buying motorbikes, mums tend to take up some type of artistic hobby. If they haven't yet, ClassBento has Sydney workshops that will set them on the path to artistic self-discovery in no time! Whether it's pottery, painting, knitting or decoupage-ing, we've got some of the best things to do in Sydney when it comes to getting crafty!
A classic mum activity is pottery and although there's a high chance that your mother has already done pottery, there's an even higher chance she'd want to do it again. One way or another, ClassBento's pottery workshops make for fantastic gifts for mum. Whether it's wheel throwing pottery or hand-built ceramic art you're looking at, there are benefits to both when it comes to gifts for mum. Hand pinching pottery offers a little bit more creative freedom and is fantastic therapy if you're mum is that little bit older and struggling with arthritis symptoms. Wheel throwing pottery, however, is an enjoyable challenge that allows you to craft highly professional-looking and practical pieces such as vases and bowls with relative ease.
One of our most popular Mothers Day present ideas is actually our ceramic painting workshops, which eliminates the hand-building aspect altogether and let's mum focus on designing and decorating, instead of building. ClassBento's Sydney workshops also consist of a vast array of art classes, so if your mum was looking to brush up on her brushwork, she can do so in an inclusive and relaxing environment, all with a glass of wine in hand. Check out our extensive list of painting classes here.
Mothers Day gifts for hungry mums
Without generalising, I think it is safe to say that all mums love to cook.
Ok, so maybe not every mum loves to cook. Some may have, but years and years of feeding you have made her grow weary of the daily endeavour. That's why ClassBento's cooking workshops are perfect for putting the fun back into being in the kitchen. With all the staples like Italian pizza cooking and pasta making workshops, there's plenty of options for Mothers Day ideas for mums who don't cook much.
But if you're looking for something more celebratory, try our dumplings and cocktails making class at Honka Bar + Eats! Situated in Kings Cross just near the harbour, this is a Mothers Day gift that's sure to get your mum partying with good food, good booze and good company!
If you're looking for truly unique Mothers Day gifts, send her to a real-life chocolate factory in 2020! Whether it's Kimberley Chocolates in Lilyfield or the Sydney Chocolate School in Mosman, ClassBento has plenty of chocolatey options for you to replace the standard box of Favourites you were going to fall back on! If you really feel like treating mum on her special day, the Chocolate Tempering Class will have you cutting down on theory and focus mainly on eating! There's also an ocean view, so you can make sure your Mothers Day gift ideas blow last year's out of the water!
If you're still unsure, our experience gift cards give your mother the option of choosing from our Sydney workshops and deciding what she'd like to do most. Whatever you pick, we hope this has made it a little easier. With so many things to do in Sydney, it can be a pain to narrow it down quickly and efficiently. ClassBento has so many options when it comes to choosing Mothers Day gift ideas in Sydney, and even if you're uncertain about what mum might like the most, our experience gift cards can sort that out too. Best of luck this Mothers Day.
We believe in you.