Show your mum how much you appreciate her with these awesome birthday ideas in Sydney! After all, this woman carried you in her tum for nine months, birthed you, fed you and helped you walk upright. Put a bit of effort in! ClassBento's vast array of Sydney workshops almost feel like they have been specifically tailored to suit gifts for mums all over the country.
Whether it's a pottery class for a crafty ma, a terrarium workshop for a green thumb mum, or a mother that just needs some solo time out of the house, ClassBento has so many exciting things to in Sydney that are perfect for surprising your mother on her birthday. Here, allow us to point you in the right direction.
Gifts for mum: the crafty ma
Instead of a simple birthday present this year, why not explore birthday experiences for your mum instead! Experience gift cards have never been more popular and quite frankly, mums love 'em. After a certain age, coming up with birthday ideas for your parents can get more and more difficult. Giving them an experience, however, is a fantastic way to show thoughtfulness and appreciation for all the things your mother has done for you (birthing, schooling etc). On top of this, learning new activities - particularly arts and crafts - has been proven to open up new neural pathways in the brain. This wards off degenerative diseases such as dementia and Alzheimer's, so your gifts for mum will also be beneficial to her health.
Our Sydney workshops on pottery and wheel throwing give you plenty of options when looking for crafty birthday experiences for the family matriarch. If she's never done pottery before, we have a multitude of beginner's pottery classes perfect as gifts for mum! Silky Shapes runs a fantastic pottery course that will let your mum create over three different ceramics by hand, letting her imagination go bananas! It's a universal truth that mums love collecting vases, but with our pottery classes and wheel throwing workshops, your gifts for mum can be the experience of actually making her own!
If your mother has some pottery experience already which - let's face it - plenty of mums do, she might enjoy levelling up her skills with a slightly different medium! Our porcelain slip casting and mould making workshop in Marrickville is one of the more unique birthday party experiences as the class runs over two evenings! With the first evening covering the mould construction and the second being the porcelain pouring, your mum and her friends will find this alternative to traditional pottery enthralling, particularly as a cheese board and glass of bubbly is complimentary with the workshop. As far as birthday party ideas for mums go, this one's a corker.
Gifts for Mum: foodie mama
As far as birthday experiences for mums go, cooking classes will either be a big yes or a hard no. Some mothers love to cook, and the idea of learning new styles, cuisines and methods of cooking might be perfect when thinking up birthday ideas for your mum. Other mums, however, might be looking to get away from the kitchen.
Our Sydney workshops and cooking schools are so much fun, and an exceptionally engaging way to expand your cookery skills. Provided you don't come from an Italian family who prides themselves on generations of family recipes, ClassBento's Sydney workshops on pasta making are a great experience when searching for gifts for mum. Whether it's kneading Fettucine dough or rolling out some gnocchi, pasta making is a fun, therapeutic birthday experience and one that serves up delicious rewards. Who knows, if you play your cards right you might even get a bowl of freshly made pasta next time you pop home!
If your mother's got the pasta side down pat and you're looking for more celebratory gifts for mum, Potts Point staple Honka's Bar + Eats runs a cocktail and dumpling making class! One of the more festive birthday experiences, your mum will discover how to make delicious dumplings and shake up a few Asian inspired cocktails, to boot! This is one of the most interactive weekend activities Sydney has to offer, so see if you can organise a small group for your mum to enjoy her birthday with, to really make it one of the more memorable birthday party ideas.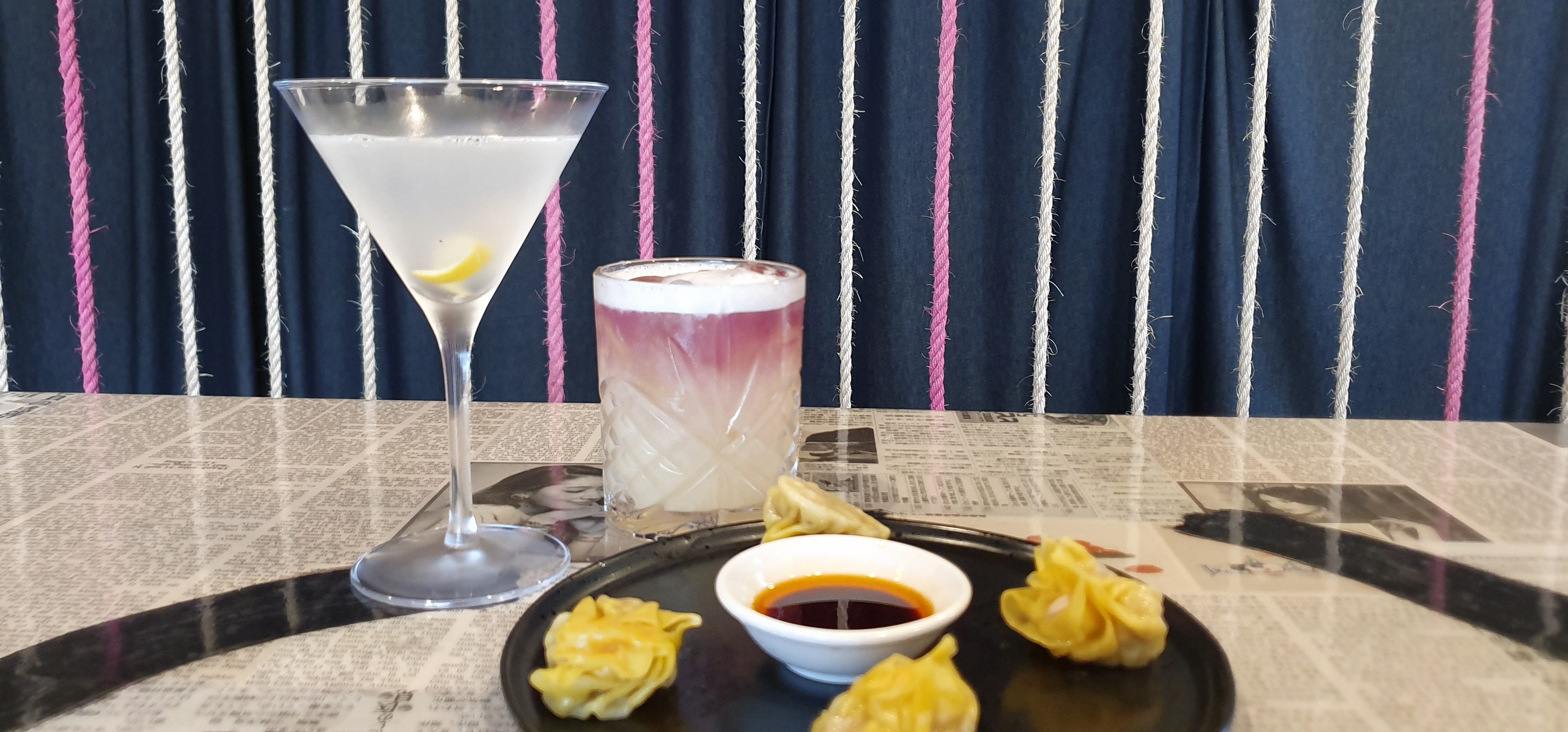 Gifts for Mum: gardening time
Mums love a good garden. If you're searching for 50th birthday party ideas or birthday experiences that will benefit your mum in the long term, it's hard to go past a good gardening workshop! Stanmore hosts an incredibly unique Indoor Plants and Pinot workshop that can teach your mum how to prep and maintain indoor flora while sipping on a glass of red! It doesn't get much more "mum" than that, does it?
Rozelle also plays host to an educational and inevitably delicious Vegetable Garden class, that shows you everything you need to know about growing fresh veggies in your own backyard! Out of all the things to do in Sydney, learning to grow your own veggies is not only sustainable and health-conscious but a great birthday experience for a mum who loves her garden.
There's plenty of options when it comes to looking for birthday experiences in Sydney for your mum! With just a wee bit of effort, you can make her special day all the more special, and one that leaves a lasting memory as opposed to a one-off present. ClassBento has plenty of Sydney workshops that are great gifts for mum, no matter what kind of mum she is!